Can Office 365 be used on a Mac?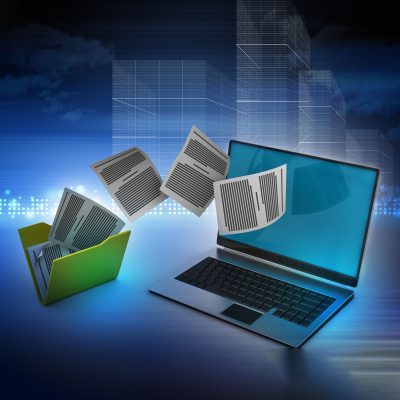 If you work in an all-Mac environment, or even if you work in a Windows environment but one or two people have a Mac, you may have wondered if Office 365 can be used on a Mac.
The short answer: Yes, but it depends how you're using it.
The online version of Office 365
If you're using the online version of Office 365, it's the same experience everywhere. If you're using Chrome on a Mac, a Chromebook, or in Windows, it's all the same experience.
It works perfectly! You can share a file and even work simultaneously on the same file at the same time.
The desktop version of Office 365
The desktop version isn't quite there yet. If you ask Microsoft, they will tell you that you should be able to share a file and work simultaneously on that file.
Technically you can, but recently we've had issues. We had a client set up a Mac right across from a Windows computer. Microsoft said that once we had Word or Excel installed on a local machine, had a file stored in OneDrive or SharePoint, then our users should be able to interact with the same file at the same time.
We had everything set up correctly, but it just wasn't working. We opened a case with Microsoft and spent three days with them trying to figure it out, but didn't get anywhere. So it's a little buggy still.
It's getting there, though. I suspect that by second or third quarter 2020, it will probably be really, really good. But right now, it's only about 75-80% there.