Is Microsoft Teams part of Office 365?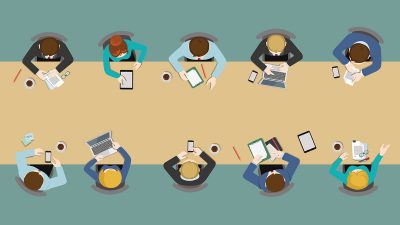 Microsoft Office 365 is used by millions of people every day, including big and small businesses. Whether you're working in a corporate or home office, Office 365 can be of great use to you and your team, especially through the use of Microsoft Teams.
What is Microsoft Teams?
Microsoft Teams is a collaboration app that helps your team stay organized and have conversations, and it's all in one place. Typically, businesses take advantage of the app, but it is also available for personal use.
It's essentially a layer for teamwork with Office 365, whether it's having conversations, saving important files, scheduling meetings, etc.
Benefits of Microsoft Teams
Microsoft has many beneficial features for you and your team to take advantage of and to make your work life a whole lot easier.
Video calling: a quick and simple way to communicate face-to-face
Chat: a quick communication tool, so you don't have to wait for an email response
Calls from any device: you can use your phone, laptop, tablet, or desktop
Scheduling meetings: an organized way to schedule all of your meetings
Activity feed: see urgent to-dos, messages, and more all in one feed
Integration with Microsoft Suite: combining all useful tools for your advantage
Security: your files and other important information are secure
How to get Microsoft Teams
For you to have access to all of the Microsoft Teams tools and use them to your advantage, you'll want to use it as part of Office 365. However, if you want to use Teams for free, you can do so, but you will only have access to its basic features.
Whether you want free access to basic features or complete access to all advanced features, you have the option to decide what's best and most beneficial for you and your business. You can find more information here, including how to download Microsoft Teams.