Is now the time to get Office 365?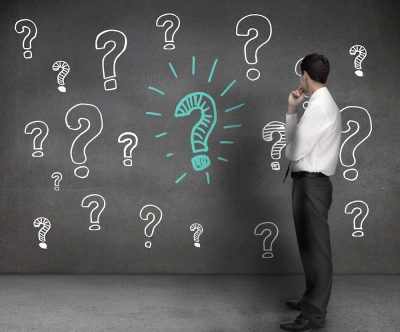 Small businesses can sometimes get left behind with continual technological advances due to the extreme expense. However, Microsoft is changing the game with cloud-based solutions, which can make it more affordable for smaller businesses. Office 365 is now available through subscription and may just be what your small business needs.
Flexible plans to fit your needs
Small businesses can choose a plan that fits their exact needs and pay a set fee monthly. For example Office 365 has a plan for businesses who solely need hosted email. Other plans include a desktop version of Office 2013, or the productivity suite that includes Word, Excel, PowerPoint, Outlook, OneNote, Publisher, Access, InfoPath, and Link.
Choosing the right plan can give small businesses a predictable small monthly fee. It allows the business to budget monthly for the program instead of setting aside a budget for unpredictable circumstances, such as new hardware servers, software licenses, etc. Those unexpected and larger purchases could really set a business back.
Accessibility
Office 365 understands the need to access the program from multiple devices at any given time. Therefore, small businesses can install the desktop app on up to five computers per user. This is a great opportunity for businesses that embrace employees bringing their own computer to work, because it allows employees to access the Office productivity suite from any laptop or tablet they need.
Office 365 is accessible from mobile devices as well, which is a convenient option for on-the-go businesses. The ability to create, edit, and share is fully functional on iOS, Android, or Windows devices. The program updates automatically as new versions are available, which ensures the business is always up-to-date.
Email included
Hosted Exchange allows employers to create business-specific emails for employees and the company. Microsoft recognized the need for small business to have access to this important tool and chose a highly competitive cost.
Microsoft Exchange Online is far more than simply email—the program can also include spam and malware protection. Depending on the plan purchased, it may be included in the cost!
A flat fee per month, a reliable service accessible on multiple devices, and custom email is the ideal framework for many small businesses. What is keeping you from switching to Office 365?