New staff and promotions at TeamLogic IT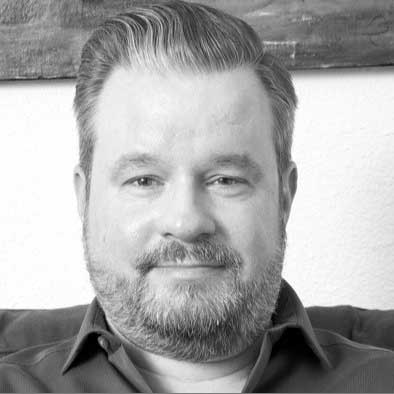 Here at TeamLogic IT, we're pleased to announce several staff changes. Due to our significant growth over the past few years, including 25% growth so far this year, we've made several organizational changes to support the growing number of clients seeking managed IT services for their organizations.
We're pleased to welcome Michael Pfaff as the newest member of the TeamLogic IT tech team. He joined us as a Project Engineer. We also have multiple promotions of current staff members to announce, including the following:
Matt Estell, Managed Services Engineer
Patrick Gillock, Support Engineer
Gwendolyn Grant, Support Engineer
Brandon Jackson, Vice President of Technical Operations
Barbara Merrey, Vice President of Community Relations
John Merrey, Vice President of Business Development
Natalie Waggoner, Vice President of Administration
When we originally opened back in 2007, we were mostly providing computer support services on an as-needed basis with just a few clients under managed IT services contracts. This has changed greatly in the past few years with more and more companies seeing the value of proactively managing their technology.
I am extremely proud of the team I have in place here. They are highly skilled and caring individuals who work hard and go above and beyond to help our clients maximize their productivity while reducing their cybersecurity risks.
TeamLogic IT has been recognized on the Channel Futures MSP 501 Worldwide Ranking of managed services providers for five consecutive years and is in the top 10% of all MSPs worldwide. It has also been named the number one technology franchise company by Franchise Business Review.