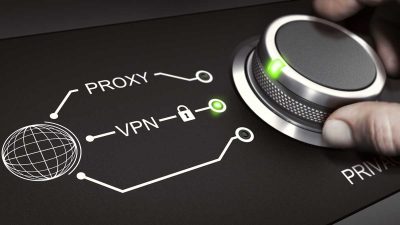 Ever wished you had additional privacy and security while surfing the web? A VPN might be worth considering.
A VPN—Virtual Private Network—is a technology you can use to protect your privacy and make your internet activity a little more secure. Among other things, it adds a layer of encryption and keeps websites from identifying you by your IP address.
VPNRatings is a website with valuable information on VPNs, including the following articles:
If you're looking to educate yourself on what a VPN is, how it works, and how to choose one, those articles are a great way to get started.